Rachel and Nick's Seattle Couple's Session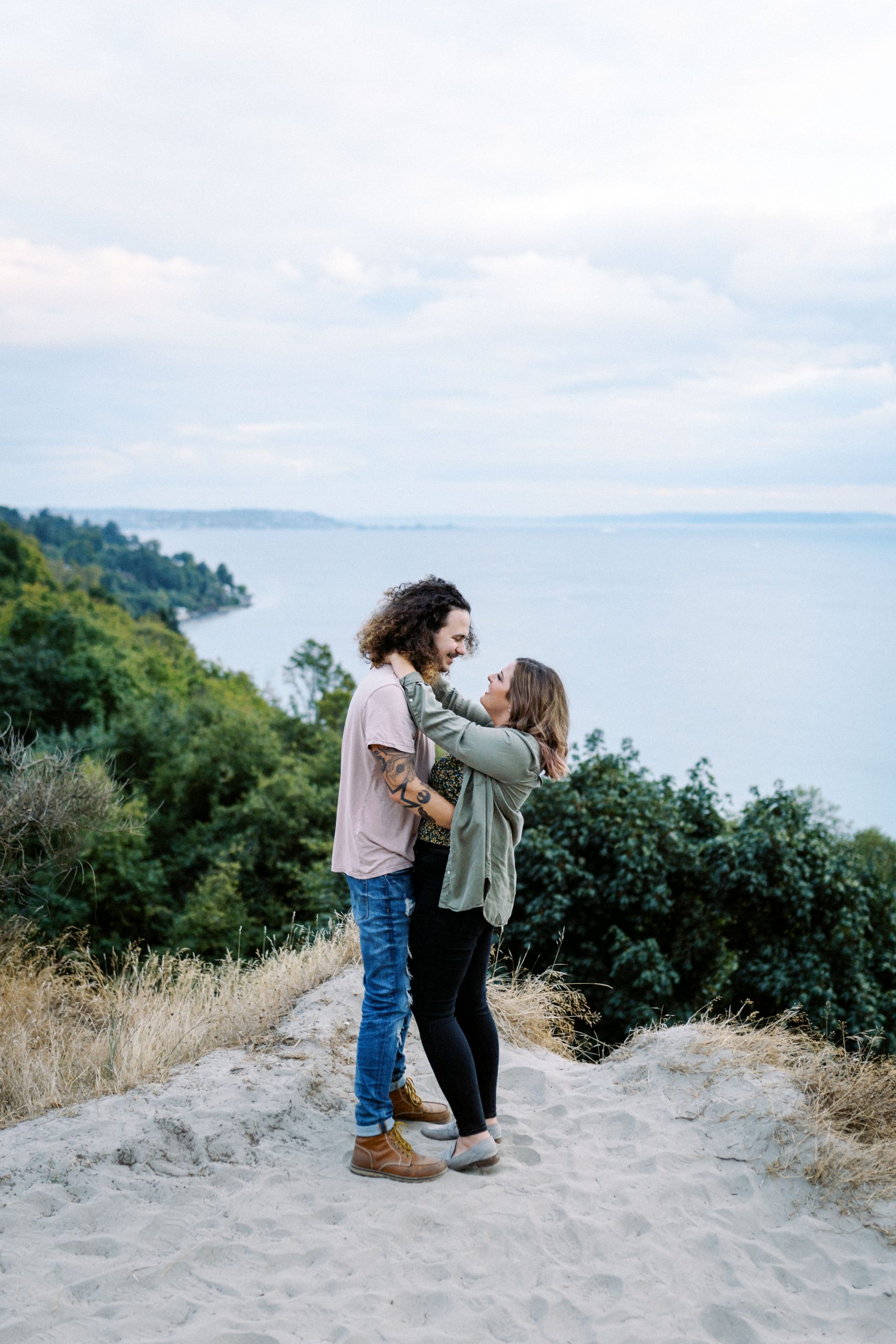 These Phoenix love birds made their way back to the PNW! Nick reached out to make the most of their visit and get some portraits of them in their favorite part of Seattle.
The weather, light, setting, and the love between these two made for literally the most effortless, fun, and stunning photoshoot.
I had so much fun dancing to music, getting creative, and watching these two melt into each other. When a couple is as in love as Nick and Rachel, the photos and the memories speak for themselves. Scroll to the end to see the most perfect example of bringing in a graphic tee into your outfit options! Hint: it is meaningful to them!