Magin and Nick's Elopement along Hood Canal, Washington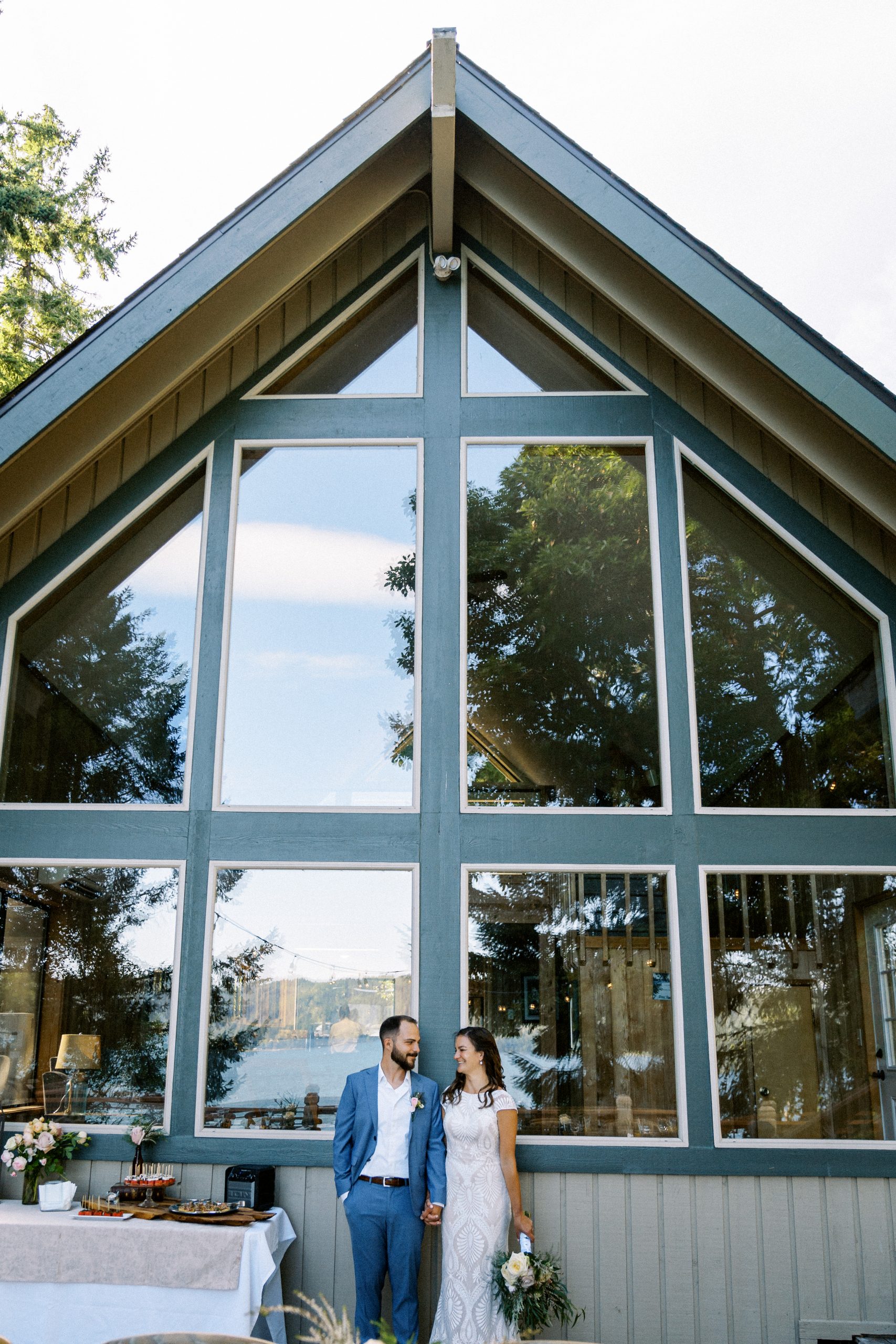 Magin and Nick nailed the effortless (at least it seemed effortless!) intimate elopement. They rented this incredible AirBnB right above the Hood Canal in Washington's Puget Sound. Take note! When finding an AirBnB for your elopement or even for a getting ready location, keep a lookout for places with lots of interesting backdrops and details and bonus points for lots of natural light. Scroll through this gallery to see all of these things at their stunning setting.
Of course, the ceremony, the details, and their love for each other stole the show. So thankful I could capture this sweet and stunning day and I am so glad I got to spend more time with this one-of-a-kind couple.