Meet your adventure photographer & guide
I'm all about adventure and wedding photography that takes you back to the moment, because you actually lived it.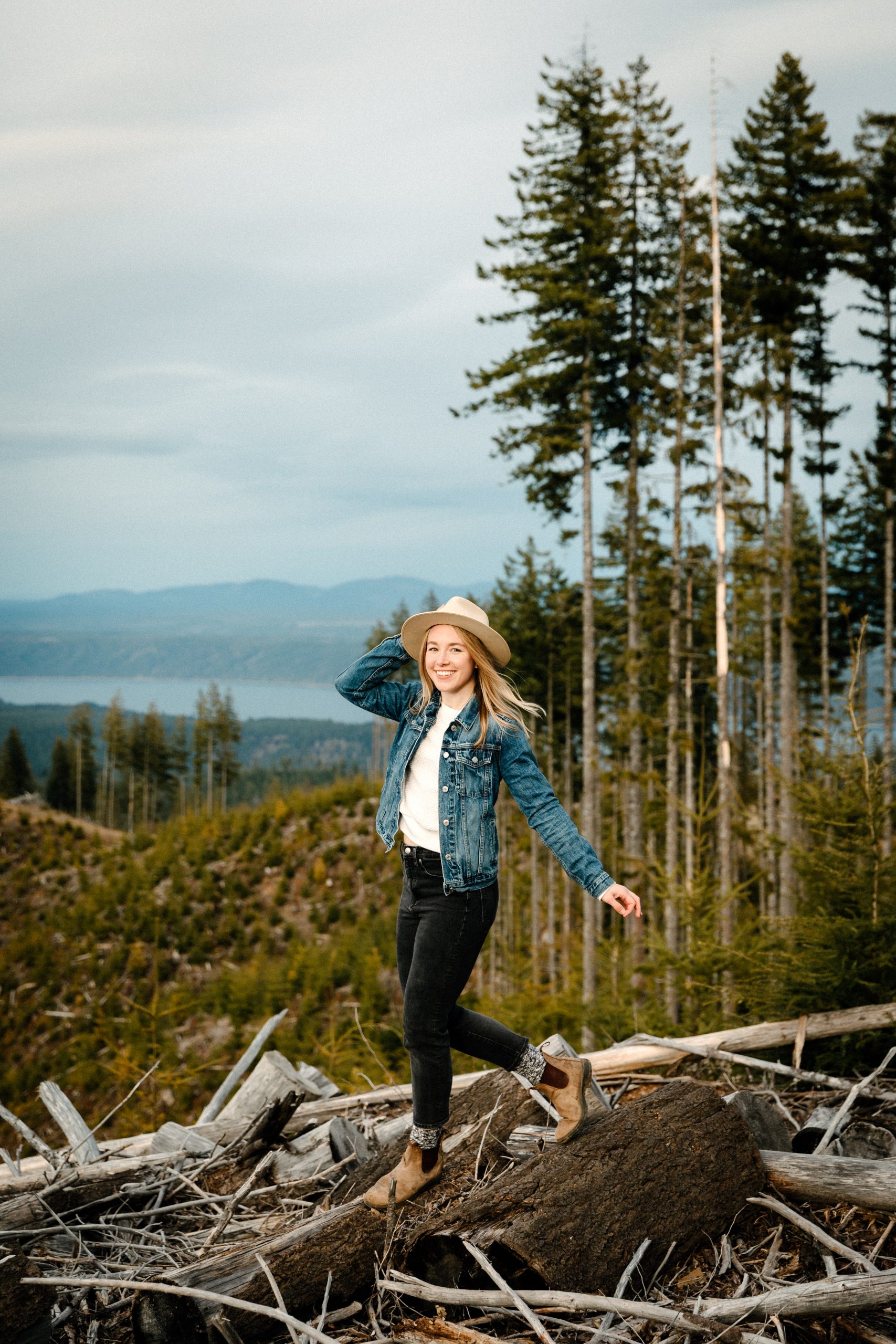 Hey there! I'm Susie and I'm a West Coast Portrait Photographer based in Olympia, WA.
Photographs hold immense power to help us remember and see the meaning in different chapters of our lives. Before my dad passed away over a decade ago, he organized all of our family photos by year - even down to the season. Having these photos helps me remember my memories with him and relive the story of my life. I want you to have that, too.
I believe that the outdoors should be accessible to everyone and having stunning love story photos is no exception. This is why I'll work closely with you to plan an adventure that perfectly suits your desires, comfort levels, and abilities!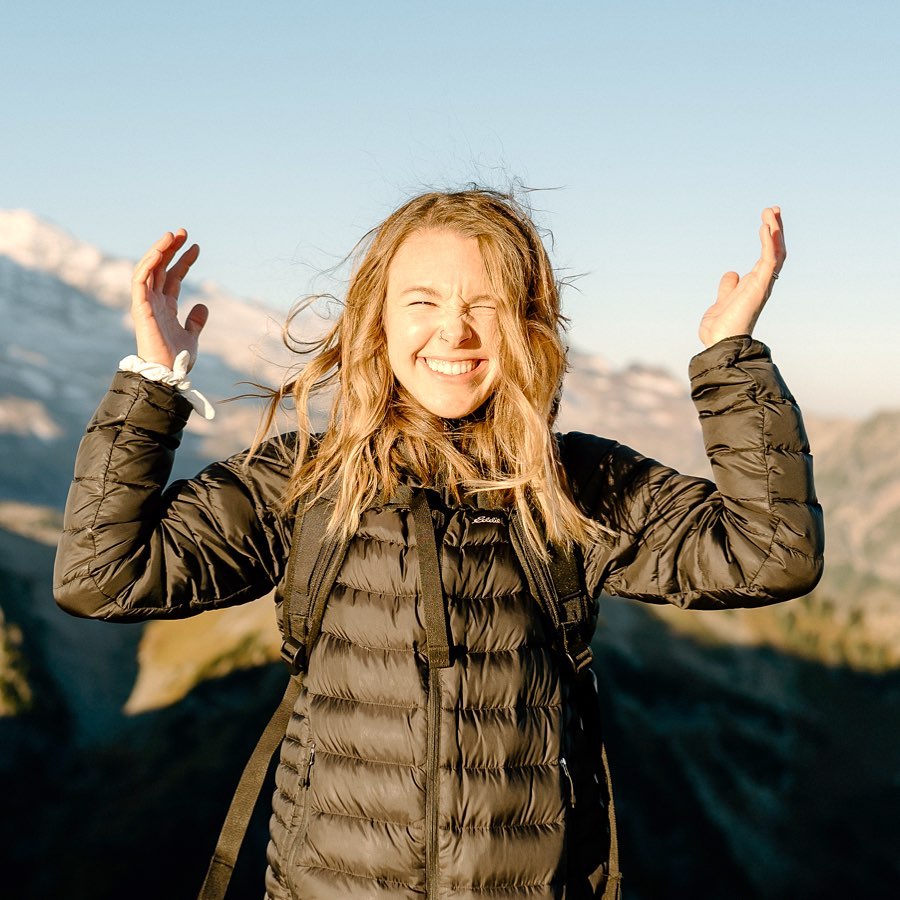 I am also a geologist and I explore many hidden gems (pun-intended) all across Washington state.
I can help you discover epic views and experiences in all sorts of locations, from well-known hot spots to less crowded hidden gems. Consider me your personal photographer and geologist guide, because sharing the joy and awe of nature with adventurous couples is the freakin' coolest.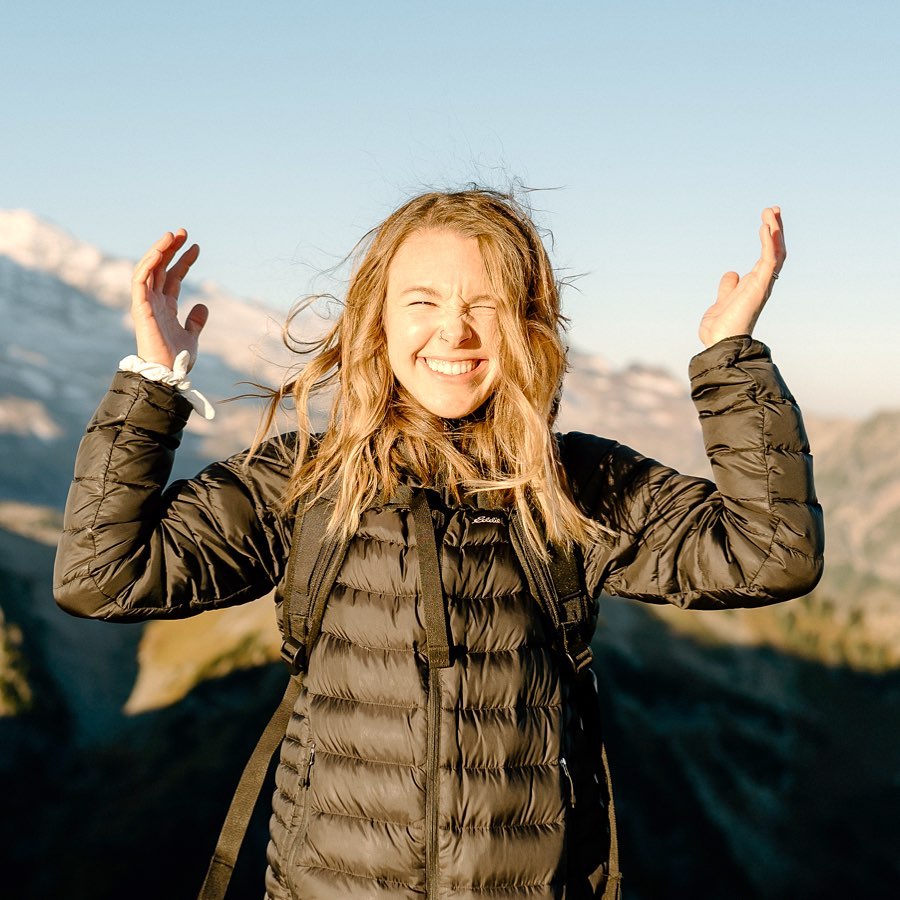 FOR WILDERNESS EXCURSIONS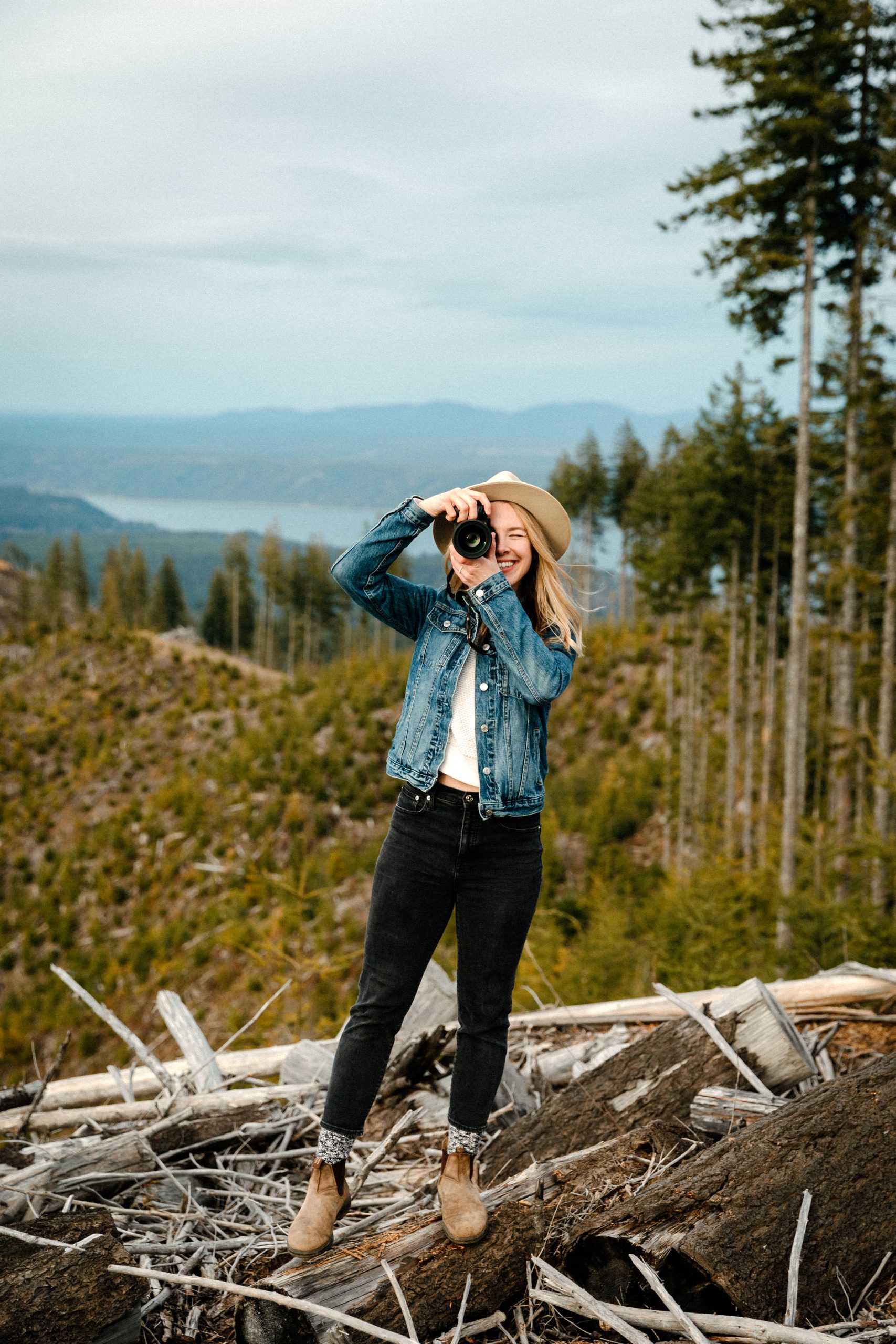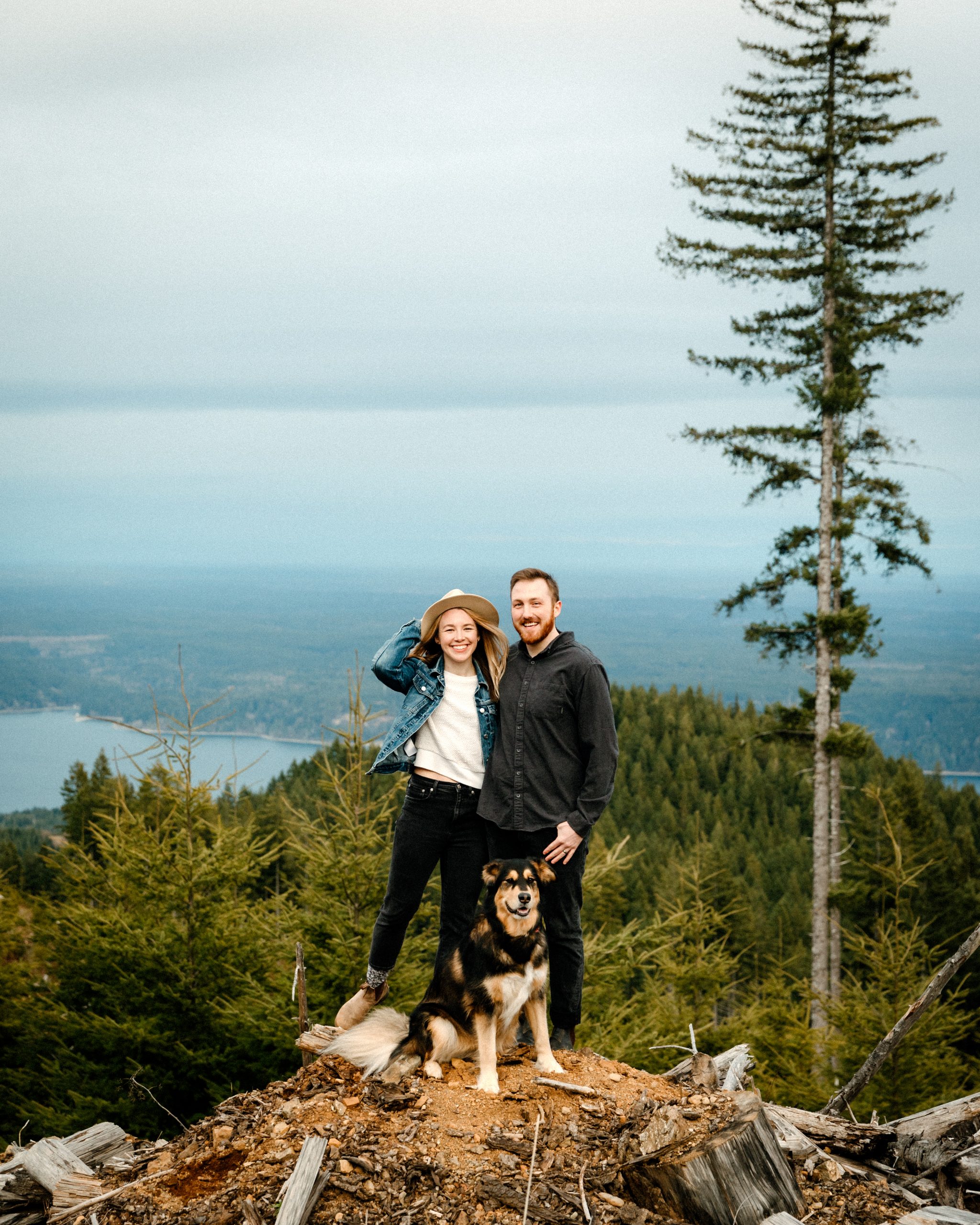 Everything you need to know about me!
I live with my husband Nick and our Alaskan Goldenmute Hallie (yes, that's a real dog!)
I was raised in the foothills of the Sierra Nevadas in Sonora, California #GoldRushCountry!
I've dug up a T-Rex nasal bone in the Utah desert. Bragging rights forever!
I'm an Enneagram 6 and ESFJ in Meyers-Briggs. What's your personality type?
When I'm not capturing photographs, I love to ski, hike, and van camp.
"These photos will be something we cherish for a lifetime."
"Her organization and flexibility made for a relaxing and stress-free photoshoot! Not to mention the incredible sites she laid out for us to choose from."