West Coast Adventure + Wedding Photographer
serving Washington and beyond
I create timeless, true-to-life images for folks at any stage in their love story. Your photos will forever take you back to the magic of the moment.
You've swung by the right place if you're looking for honest images that capture YOUR unique story.
Whether you're wanting an adventure with your boo in the woods, on a mountain, by a lake or you're looking for timeless wedding photography capturing your once-in-a-lifetime love, I got you! And guess what? You do not have to be "perfect" in a photoshoot! I believe everyone should have access to the outdoors and stunning photographs of their stories.
That's why I scout locations based on your comfort levels and abilities to help your dream come to life! My goal is to make you feel comfortable in font of the camera, because you're simply enjoying an incredible experience with the person you love. It doesn't have to be scary or complicated after all!
Let's capture your love story and make some fun and priceless memories while we're at it, eh?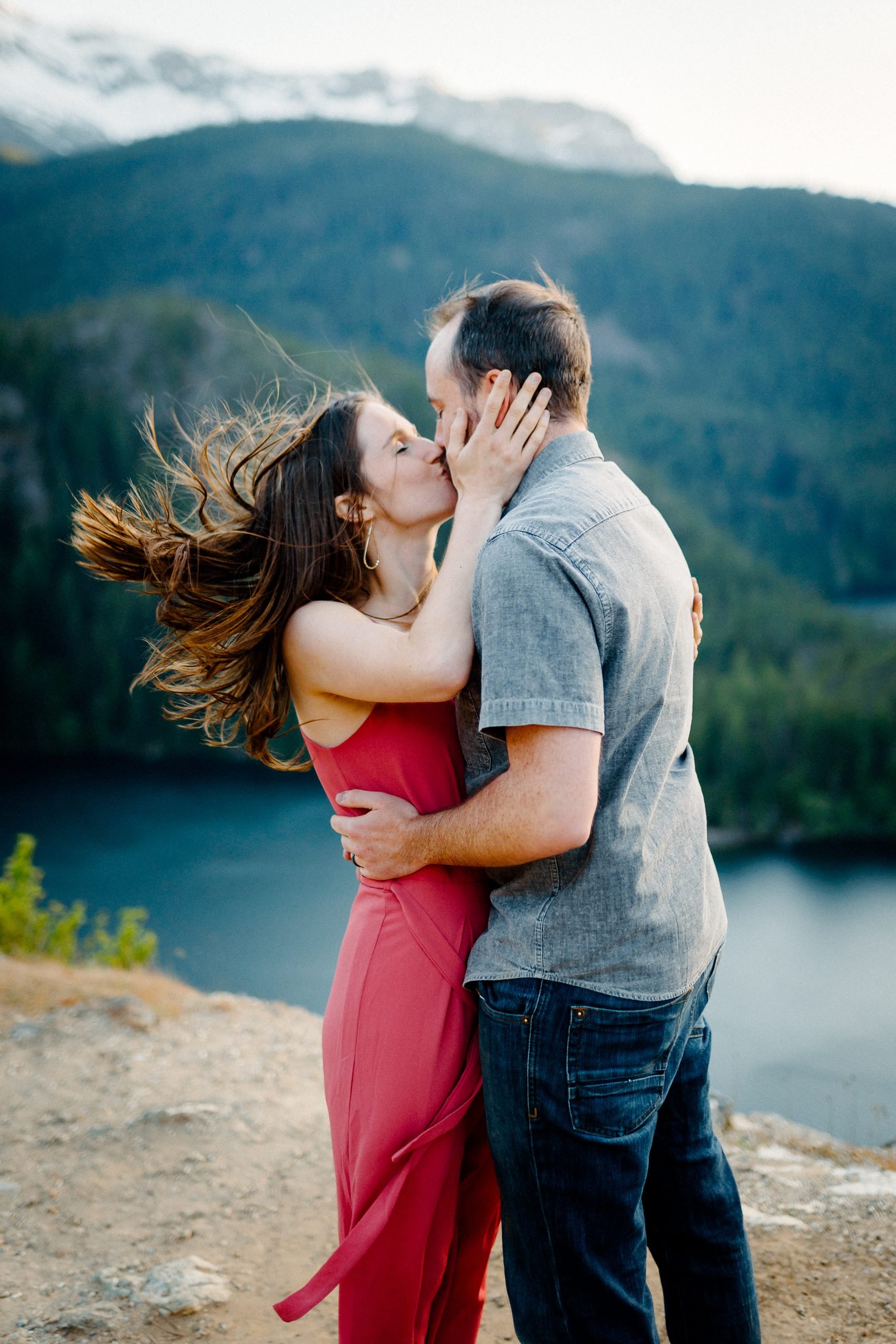 "She knew how to draw us out of our comfort zones!" 
"Susie took the time to get to know us beforehand, helping us craft a vision for our shoot. We'd ask her to capture moments like this again in a heartbeat!"
Welcome! I'm Susie Wisehart and I love love. And the earth. I capture adventure portraits and weddings in the PNW and along the West Coast.
I believe relationships are the most important things in life and they deserve to be highlighted. Love stories are unique, personal, and intimate. Your photos should reflect that.
As an adventure photographer, I am passionate about creating art and memories that capture your unique story. As an earth lovin' geologist, I'm here to help you fully experience the landscape around you.
This is why I work closely with my couples to plan an adventure that perfectly suits their desires, comfort levels, and abilities.
FOR WILDERNESS EXCURSIONS
Ready for an adventure curated for YOU?
Let's capture your love story!
Ready for an adventure curated for YOU? Let's capture your love story!
"I had no idea taking photos could be so much fun!"
"We both tend to feel pretty awkward in front of a camera but Susie helped us feel comfortable until we were all laughing and having a great time."